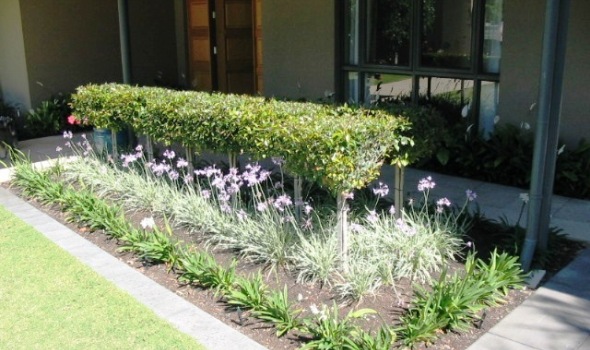 Peter Butler at 70 Philip Street - Garden Design and Landscaping
Peter Butler at 27 Carson Street - Landscape Design
Peter Butler at 151 Forrest Place - Formal Garden Maintenance
Peter Butler at 92 Keightley Street - Garden Maintenance
Peter Butler at 89 Bransome Gardens – Design and Landscaping
FRUITING, EDIBLE & TROPICAL PLANTS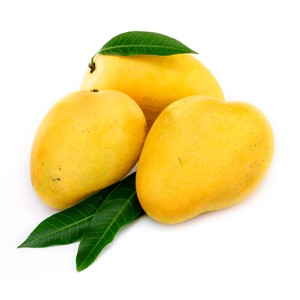 The most flavour some of all tropical fruits are eaten in larger quantities than any other fruit. Commercial Orchards are now established from Carnarvon to Kununurra. Perhaps the best news however is that Mangoes can be grown and fruited very successfully in the Metropolitan area, in suburbs not affected by prolonged frosts. A versatile fruit […]
Read More
"A West Australian Growing Guide" These bright and cheerful plants are tailor-made for our West Australian outdoor lifestyle. When the sun is keeping us warm and we're enjoying the pool, a barbeque with family and friends on a balmy evening under the pergola, these tropical hibiscus are in full flower. They add colour and sparkle […]
Read More
PETER BUTLER ON AQUAPONICS & PERMACULTURE
Watch Peter and his Family harvest the Trout from their Aquaponics pond.
Read More
See how Peter sets up his Biofilter, using Tennis Balls, PVC pipe, shade cloth and foam.
Read More
PETER BUTLER ON GARDEN MAINTENANCE & LANDSCAPING
I show how to  pave an area that has multiple joining levels. This can be a pain in the butt but if you know the simple way to do the prep then it's as easy as.
Read More
There is no point in you being the 'best' landscaper in your district if no one knows about it.
Read More