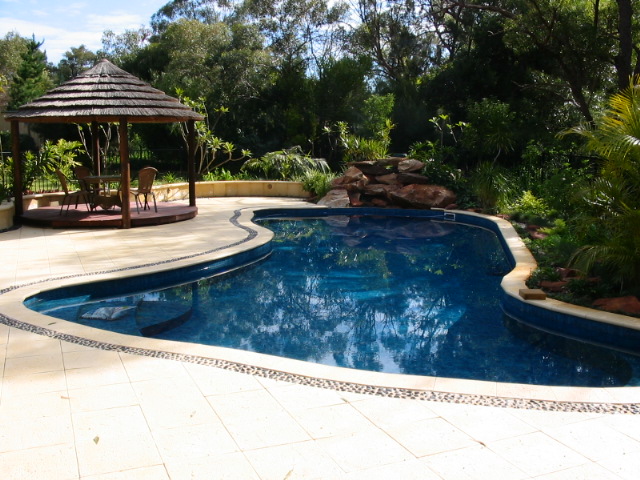 13 Shipwright Avenue
An oasis created with the owner
31 Johnston Street
Aerial hedges with tall topairy around the tennis court to pyramids and espalier.
70 Philip Street
A large property and a tall order from go to whoa.
24 Collier Road
Transformation from batpoo boring to architecturally awesome
38A Raymond Street
A virtually no maintenance grassy tranquil oasis.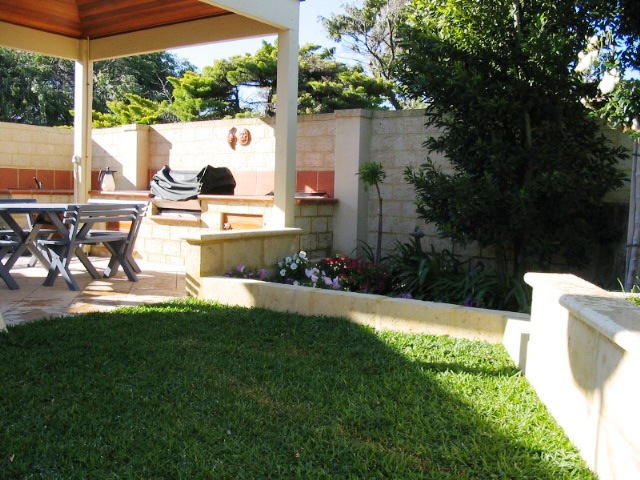 89 Branksome Gardens
A 4 level garden over an acre on the coast.
29 Airlie Street
Contrasting colours always work well - bit scary up there let me tell you!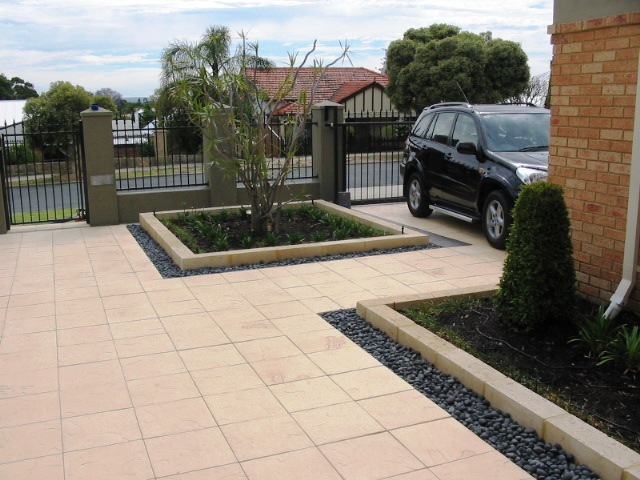 49 Swansea Street
Ridgid lines and laterals with low maintenance was the order.
118 Dalkeith Road
The ying and yang of this landscape was reset in a big bold way.