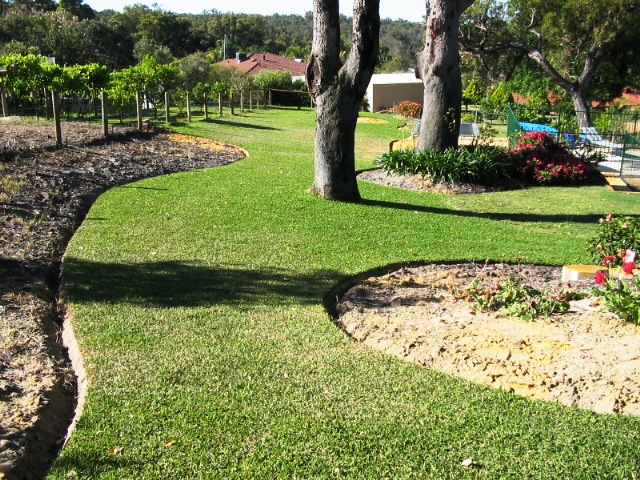 9 Goldsmith Street
Over 600 m2 of Soft Buffalo with full gear drive reticulation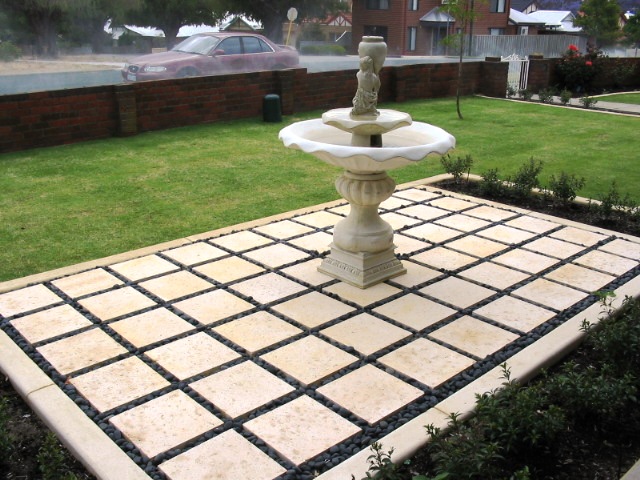 27 Carson Street
Long, narrow and hard to get right but what a stunner.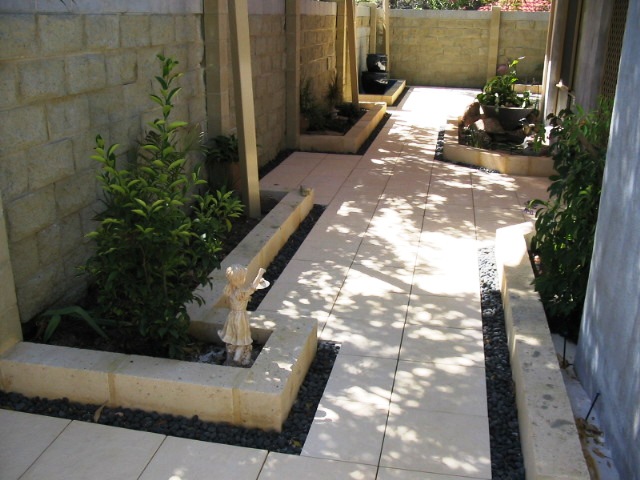 63B Swansea Street
This was only tiny and narrow but openness and spaciousness were fulfilled.
11 Hedges Retreat
From fence to fence to an outdoor multi roomed entertainer.
29 Pearse Street - Landscaping
The smallest of front yards but what a big impact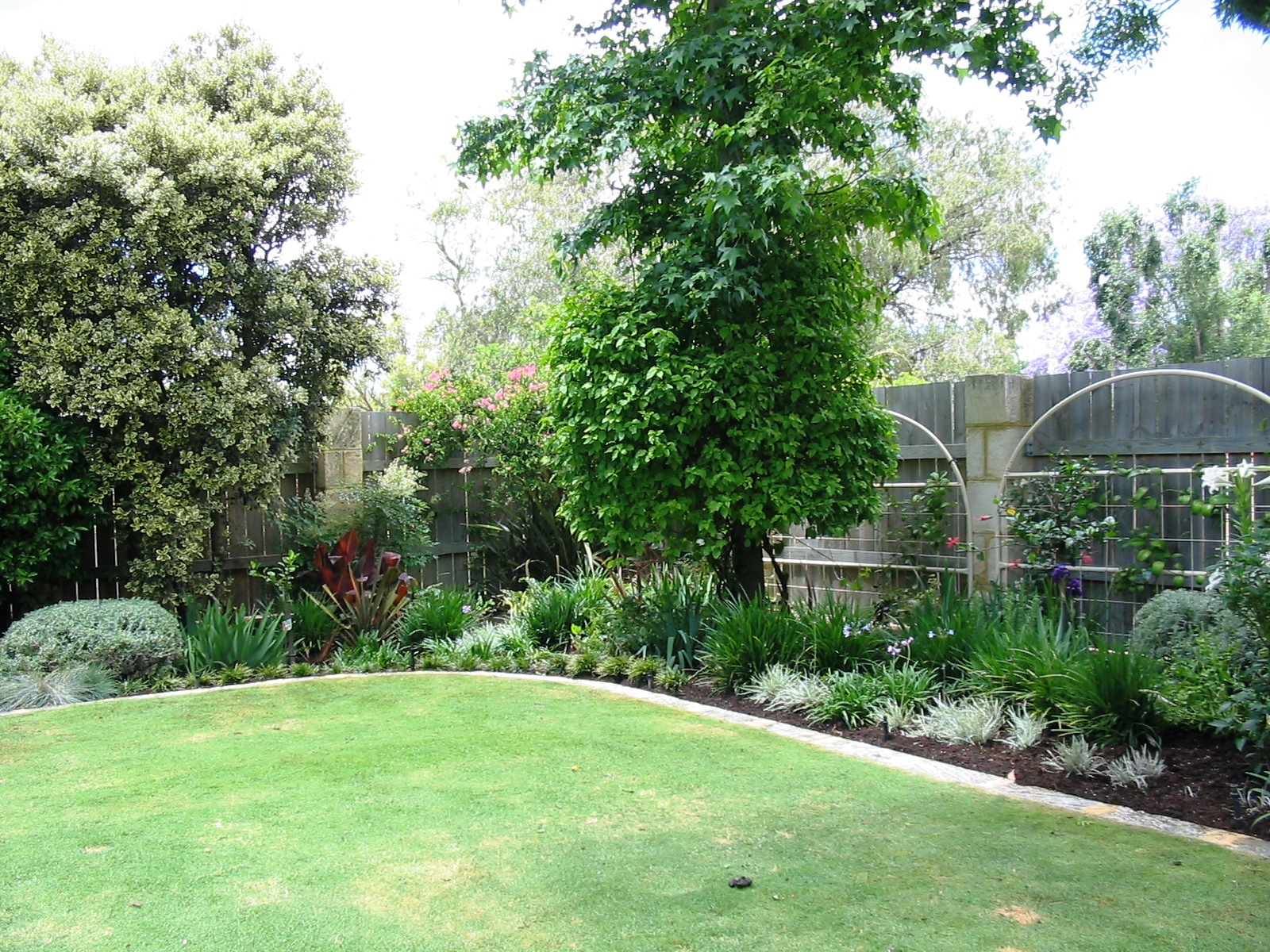 12 Brockman Avenue
From an old homes west abode to a glorious entertainer complete with mini amphitheatre.
30 Joiner Street
An awesome comparison of before and after.