4 Bailey Lookout
This garden was built on a solid limestone reef. Even trenching for the reticulation was a major effort.
23 Reserve Street
With so many lateral lines this very formal garden was maintained to within the millimetre
29 Pearse Street - Maintenance
So pretty and so precise.
45 Reserve Street
All flowing shapes and sizes.
277 Salvado Road
From pillar to post connected by hedges and grasses and overlaid with topiary.
9 Melville Beach Road
A magnificent property right on the river front
27 Jameson Street
An old house lifted by the perfectly framed and bordered gardens and lawn.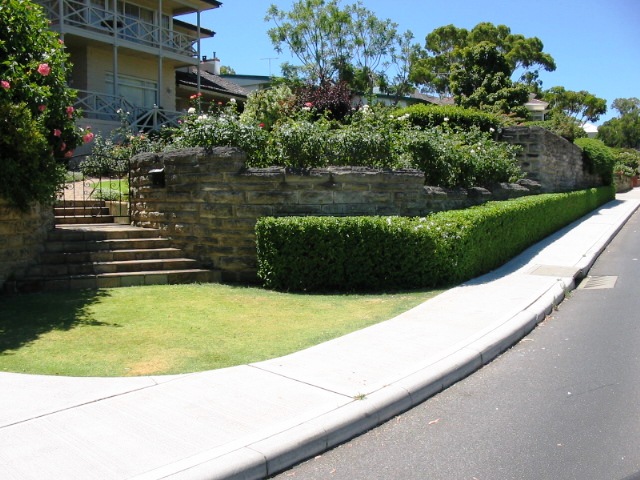 30 The Esplanade
Spirals, curves and bends combined with dead flat in a precision formal garden.
95 Keightley Street
Style mixed with roses and tennis courts and pool.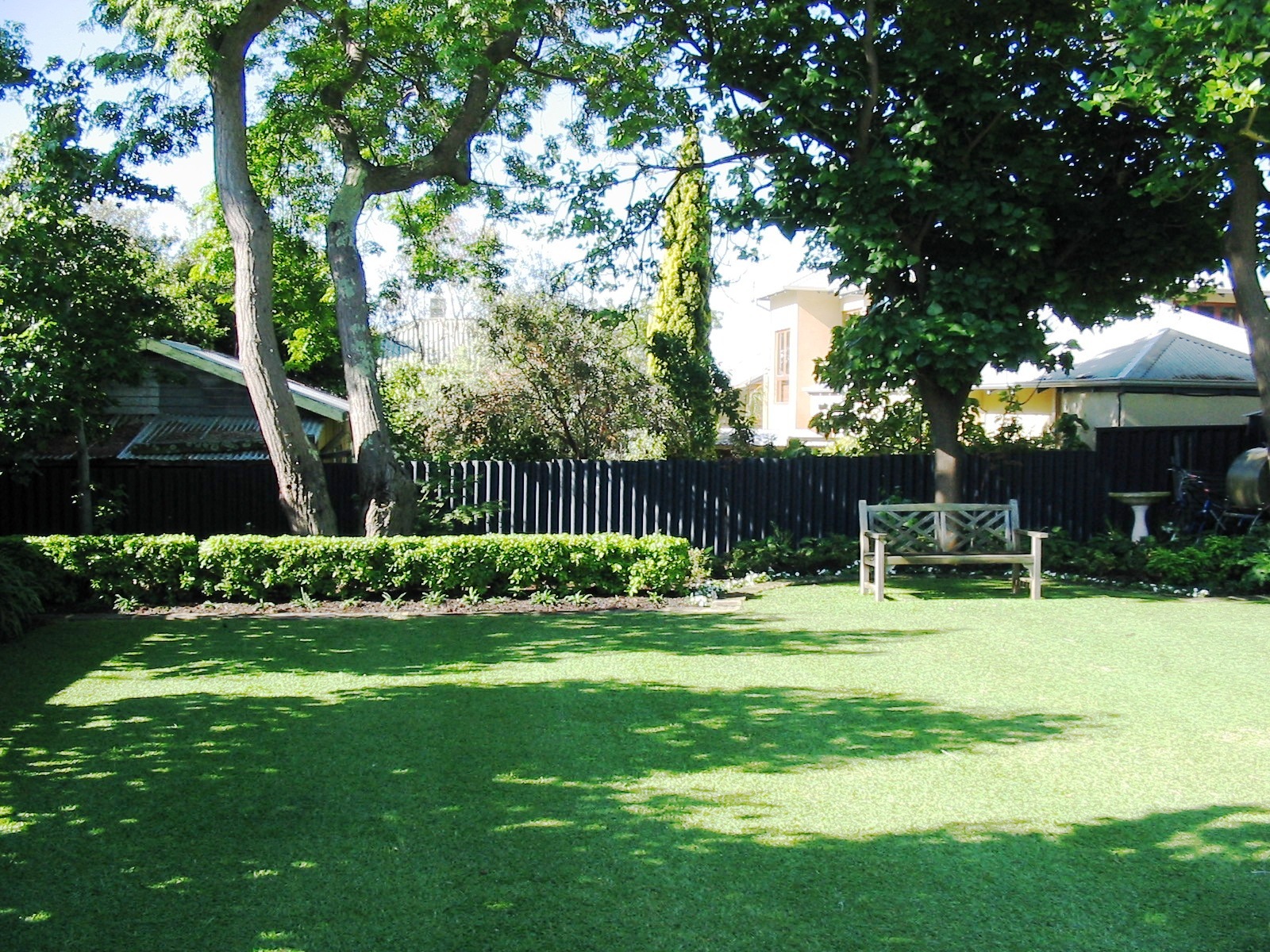 13 Wood Street
Framed by tall rigid hedges this property is isolated right in suburbia.
28 Owston Street
This won various best front garden competitions for 7 years
32 Lucraft Gardens
An intense masterpiece of cones, spirals, pencil pines, and oblique topairies
151 Forrest Road
A huge property with even bigger hedges.